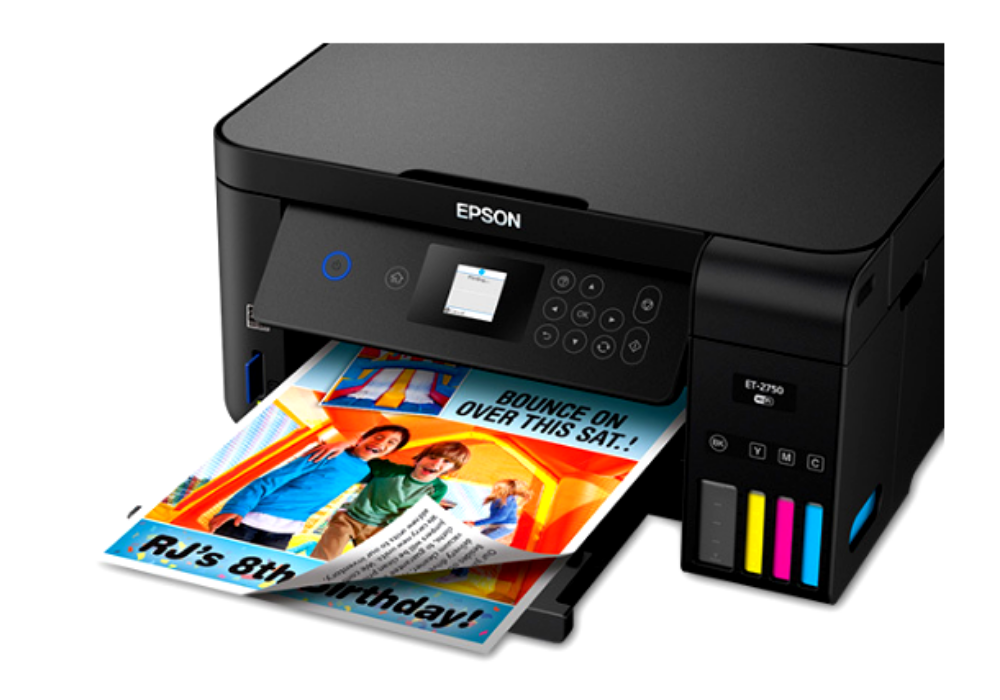 Photocopiers are the center of almost every business throughout the world. They offer a variety of features that can help improve workflows and efficiencies in the workplace. Copiers have continually evolved throughout the years and it became the sophisticated devices that they are today, able to offer a wide range of features in addition to photocopying.

Before purchasing a copier, it is important that you have some knowledge about its common features. It is a good idea to have an understanding of these terms so you can choose the best one that suits your company's requirements. Here are the three most important features of color copiers.

Total Output

Before getting the copier, you need to know the number of people that will be using the copier in your office. This will determine the type of copier machine you will get. Even though you might not think of it being an issue, the number of people using a copier at the same time can determine your total work output.

Sometimes you might find that your employees need to use the copier to get the document and paperwork done. If you have a lot of employees, you might need to consider getting a fast color copier. A slow working color copier may slow down your overall work output of your employees. This will also slow down your company's overall work output, which translates to a loss in profit and revenue. Investing in a faster copier machine may seem like a stretch, but it would benefit your company.

Also the number of employees working in your company matters when it comes to connectivity. The copier needs to be connected to computers to facilitate printing. Most of the copiers come attached to the printer. This reduces the need to get a printing machine, and it saves you cash. The copier works when it is connected to a computer. The person in need of the printing services can send a command when they are comfortable at their desk.

Multifunctional Ability

When searching for a copier, you need to consider what other functions the copier can perform. You need to consider how many people will use the copier machine and what duties they are likely to perform. A multifunction copier carries out different kinds of duties, like printing, scanning, fax, and copying. Different departments in your office may tend to use different functions when it comes to the copier machine. You might find that one department needs to use the fax machine more than the other.

Getting a multifunction copier can help save up your office space. This is suitable for mobile offices whose space-saving is vital. This is because instead of getting different copiers and other devices in the office, you can get one that does different functions. Make sure that you have placed the copier machine in a strategic place for easier accessibility

Wireless Printing and Security

Having a copier with wireless printing capability can help increase your office productivity and make the business process move fast. This is because the ability of the copier to print remotely can allow you to save on time in your workplace. Also, this copier allows you to create different accounts for different users. This can make sure that your employees have the copier at their disposal and can use it whenever they want. This will make sure that their output increases.

Also, you need to get a copier that has a security password. This is to ensure that only your employees are using the printer. You don't want a situation where anybody in the building will use your printer.
If you are looking for a copier in the District of Columbia, you can contact the District of Columbia (410) 220-1999. You can ask about Copier Lease in the District of Columbia, copier rental in the District of Columbia, and even Copier Repair in the District of Columbia.