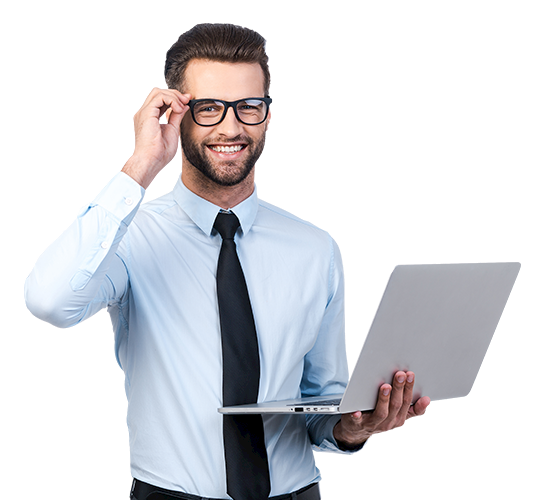 Copier Lease for Business, Meetings, & Events.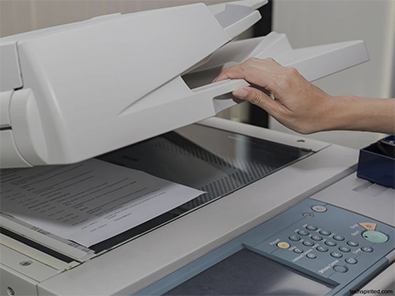 Budget-Friendly Copier Leasing in Washington, WA
Does your budget prevent you from renting one of the top copier models currently on the market? At Clear Choice Technical Services, you may lease your company's most dependable copier equipment at unbeatable prices. There is no big up-front cost associated with leasing a copier from one of our top-name brands. Additionally, you can decide on the most useful payment terms suitable for your company.
Clear Choice Technical Services provides brand-new copiers and Pre-Owned equipment where you can save a lot of money. All of our equipment is fully functional. Our store also provides office equipment and supply.
Clear Choice Technical Services Rendering Simple Solutions
At Clear Choice Technical Services, we render simple solutions to complex situations. We help our customers and colleagues overcome their complex challenges in an honest and straightforward manner. Here are the several benefits that we guarantee for our valued customers:
Respond quickly to any of your leasing inquiries

Flexibility on pricing terms and payments

Full accountability and customer engagement

All services are backed by a warranty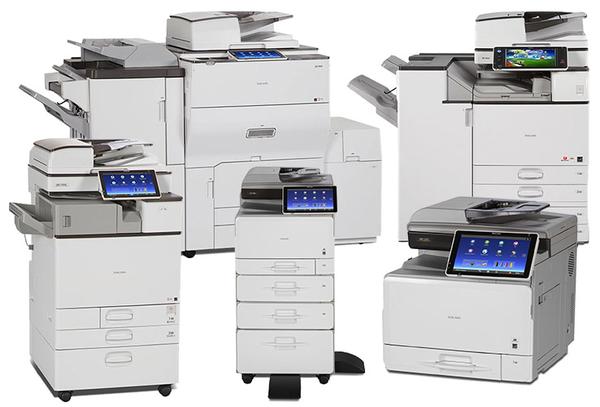 Affordable Copier Rent, Lease and Sale Washington, WA
You can lease the majority of the most reputable copier brands in the world from us for surprisingly affordable rates. Our top-notch customer service and partnerships with original equipment manufacturers allow us to offer our customers the greatest items at costs that are perfect for any budget.
You'll also get to select payment options that are light and convenient for your budget. With Clear Choice Technical Services, you won't have any trouble from start to finish. We will guide you and give honest feedback on your inquiries. 
Clear Choice Technical Services Flexible Terms of Agreement
We will service your copier lease and equipment for the duration of the contract through our leasing alternatives. At Clear Choice Technical Services, we will customise your lease to match your specific needs, hold it for the rest of the term, and if a revision is required, you come directly back to us – not an outside entity that doesn't know you or your company.
With our flexible payment terms, it is all up to you whether you choose monthly, quarterly, or annual payment of leasing and renting options. Moreover, we will provide you with a regular supply of toner and other consumables. This is to ensure that your business will always have stocks and supplies. 
Clear Choice Technical Services Flexible Terms of Agreement
Clear Choice Technical Services is dedicated to providing the finest copy machine leasing experience. We want copier leasing to be as simple as possible. As a result, we will supply, install, and configure your new copier equipment at no additional cost. For free estimates and quotations, call (360) 234-3280 for the best deals and affordable copier machines. Don't forget to check our best options and leasing terms.
Call Clear Choice Technical Services at (360) 234-3280 and get the best quote! You can also ask our company for a free demo trial!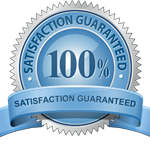 If you're a start-up business, you might be surprised by how big of a commitment it is to buy office equipment like Scanners, Audio and Visual devices. You may not be ready for that just yet. If you find yourself lacking funds or finances, you should probably look for a Renting as a better option. Join our long list of satisfied and happy customers who saved thousands through Scanner rentals. We have the answers to your business needs. Our warehouse contains the top of the line Digital Scanner Screens available in all sizes.
Don't Miss Our Latest Promos.
Subscribe Our Newsletter Now!
No More Maintenance Worries!
Let Scanner Rental Dallas take care of all the hassle of setting up equipment for your Event. Our rental rates are inclusive and included set up and delivery. Whether you need it for a day or month, renting can give you high quality Scanner Systems and an affordable price.
"The Technicians are very approachable! Thank you Clear Choice. you have my thumbs up…."

– Vince Alonzo
"I was taken care of Personally — a rarity as everyone cuts corners (human corners) these days. Thank you so so much….. and best of luck."

–  Robert E Roberson
"Hat's off to the entire Clear Choice Technical Services team! I can't thank you enough! More orders definitely coming your way soon!"

– Richard Boykins