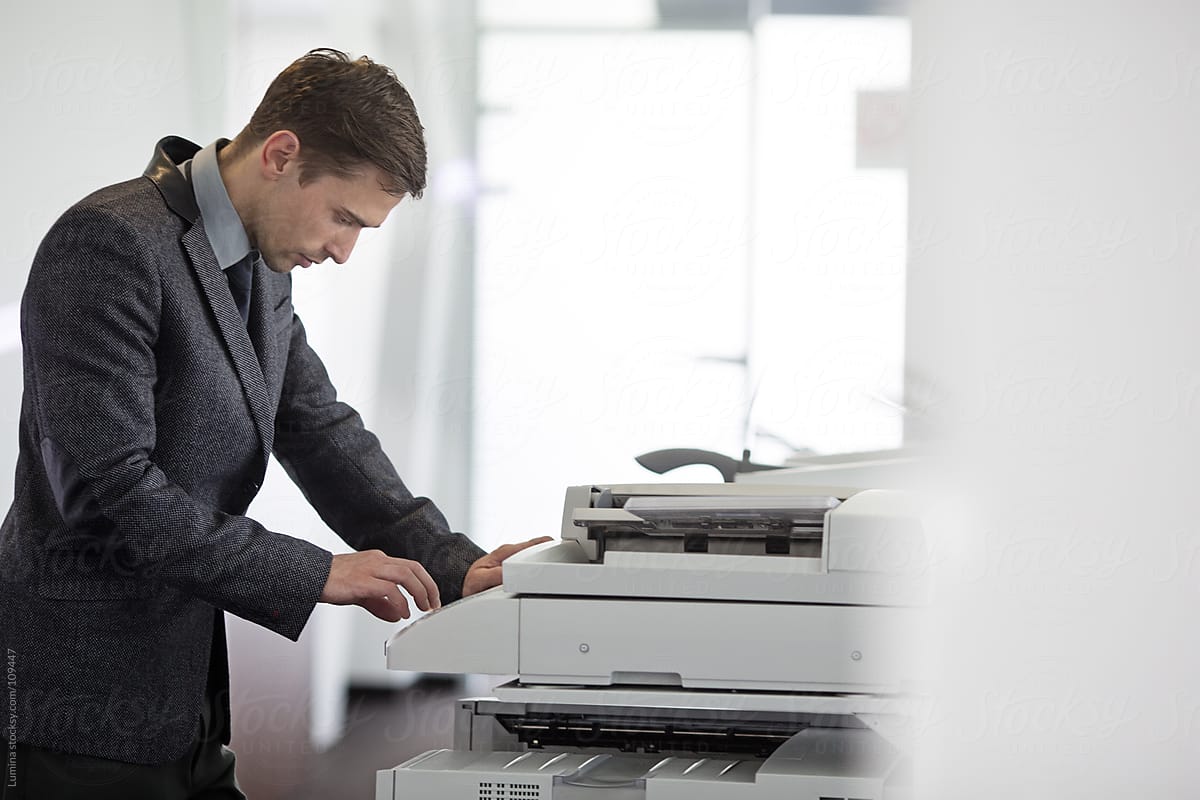 Finding the best office copier near you takes more than searching on Google. However, you can utilize Google to find information such as location, number, and deals near you. Despite this, you still need to do the work in finding the best of the best.
Numerous companies offer copiers in the market today. Before purchasing, renting, or repairing an office copier for your company, you should research. This method ensures that you are collaborating with the best ones on the market.
Some of the ways you can find them are to look for the services they offer. You should also examine if they have provided effective office technology solutions like copiers, print equipment, and multifunction printers. There are even more considerations to make, such as the following:
Look For Companies That Manufactures Copiers For Offices
Many copier brands sell their products in many countries in the world. It is why you can buy the top brands and units of the copier and MFP printers. You can also get varieties of services, including installation and service.
The following are the top copier manufacturer that you should look into:
Ricoh
Xerox
Kyocera
Sharp
Konica Minolta
Lexmark
Brother
To be effective in looking, try to narrow down these brands into the three you want. In this way, you know which manufacturers to visit and browse their products. This method will also help you do in-depth research on each brand's model and unit.
Look Into The Local Authorized Dealers
Local dealers have varieties of brands and products that directly come from the manufacturer most of the time. They only serve as a bridge for these copiers to sell out. If perhaps you decided on a local dealer, you'll be seeking someone who represents one or knows more about brands.
This technique is best if you have specific requirements for fast transaction and repair. They will provide you with the best service, competitive pricing, and high-quality materials. They will also assist you from the start to have a service package that fits your needs.
Pricing and Other Expenses
In choosing the best office copier companies near you, you must weigh your budget. Most of the time, people buy directly from a manufacturer rather than from the local ones because they perceive it as cheaper. However, that is not the issue, as it will cause more expenses in the long run.
Businesses near you typically have reduced overhead. For this reason, they can sell office copy machines to you at a lower cost. They will also give you better deals like discounts and coupons. If you choose a local copier dealer, you should ask specific questions to make the contract clear.
A Maintenance Contract And Functionality
Whatever brand, type, and store you bought your copier machine, you still have to note these three main things: replicate, misfeed, and clog. Suppose you work with copier companies near you, you need to have a maintenance contract. You also need to spend for the maintenance and repair. However, this will ensure that your copier is safe and sound.
Know Your Copier's Requirement
Before looking for a top office copier company, you need to have solid requirements. You have to learn about the many office copy machine firms; it's time to delve a little more in-depth and look at some of the essential variables to consider. Some of these considerations and requirements are the following:
Pricing
Functionality
Maintenance Contract
Service Level Agreement
Conclusions
Many things go into the deciding part of an office copier. Every company in your area is unique, so it will take time to research and determine the benefits of choosing the best ones. With our technological services, we can help you do this method effectively. If you are in Washington DC and you are looking for a Copier for your business, you may contact Clear Choice Technical Services in Washington DC . You can ask about Copier Leasing Services in Washington DC, Copier rental services in Washington DC, and Copier Repair Services in Washington DC. Contact us today to discover more about your alternatives and how your company can thrive.